Special Education Resource Aide
Courses Taught:
Special Education-Resource Room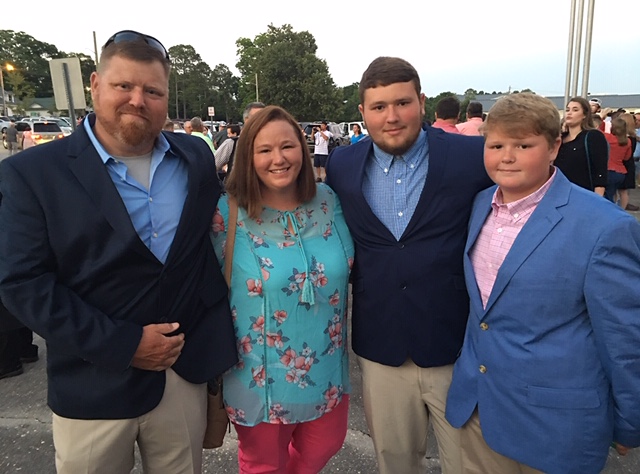 Hi there! My name is Brandy Hartzog and I am the Special Education Instructional Aide for Midland City Elementary School. This will be my 4th year working with the wonderful students at MCES. I have been married to my high school sweetheart, Chris, for 20 years. We have 2 children, Drew & Will. We are both graduates of Dale County High School and enjoy working with and around the communities in which we were raised. In my spare time, I enjoy reading, being outdoors, spending time at the beach and the lake, Alabama football, Braves baseball and cheering on my Warriors in various sports. I love our school and I can't wait to see my students as we start this new school year! GO WARRIORS!