Courses Taught:
Reading, Math, Language Arts, Science, Alabama History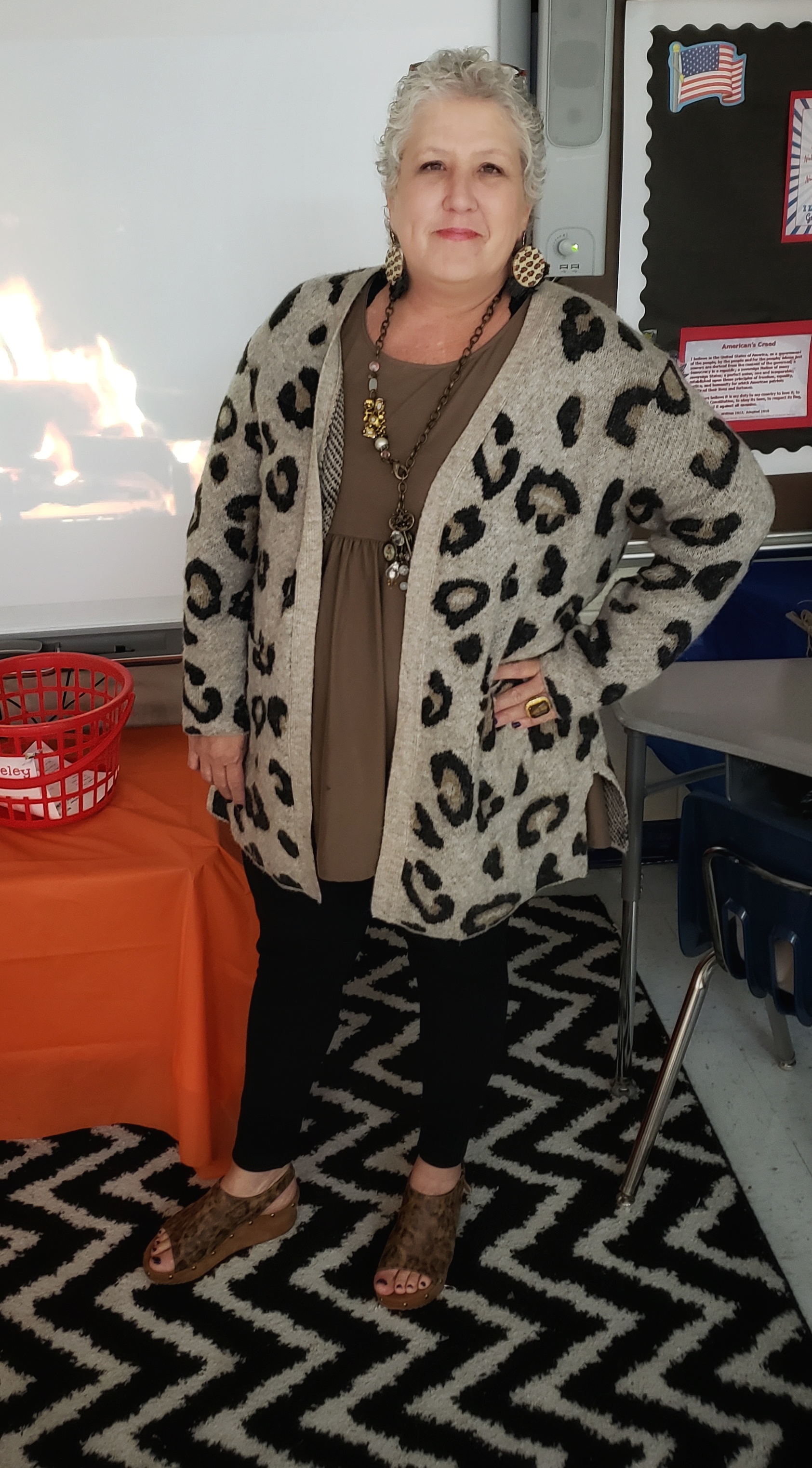 My name is Debbie Moseley and I am joyfully starting my 28th year of teaching here at Midland City Elementary School! I have taught 5th, 1st and currently teach 4th grade. Each year I always think that I could never love another class as much as I do the current class at that time, but God continues to show me differently for 28 new school years now.
I also teach a few nights a week as an adjunct professor at Wallace College helping adults to earn their GEDs. Oh, what a blessing it is to see so many adults continuing their education because we are never too old to learn!
I graduated Wallace College with an Associates Degree in Science. I then attended Troy University in Troy earning a Bachelors Degree in Elementary Education with a dual certification in Early Childhood. I furthered my education at Troy Dothan to receive my Masters Degree in Elementary Education.
Last October I was diagnosed with an aggressive form of Breast Cancer, but through major surgery, months of chemo and lots of prayers, I can proudly say that there is no longer any evidence of the disease in my body right now! My cancer taught me to open myself up to the kindness of strangers, to trust that I was never alone on my journey because I felt God in my heart and through my healing. Cancer taught me to live my best life each day, to treat others with kindness, love, and understanding, because we really are never promised a tomorrow.
Finally, the very greatest title I own is the most awesome, coolest, fun title of all.....GLAMMY! My daughter blessed me with two really handsome, crazy and fun to love grandsons that I enjoy spending my free time with.