Courses Taught:
Kindergarten
1st Grade
2nd Grade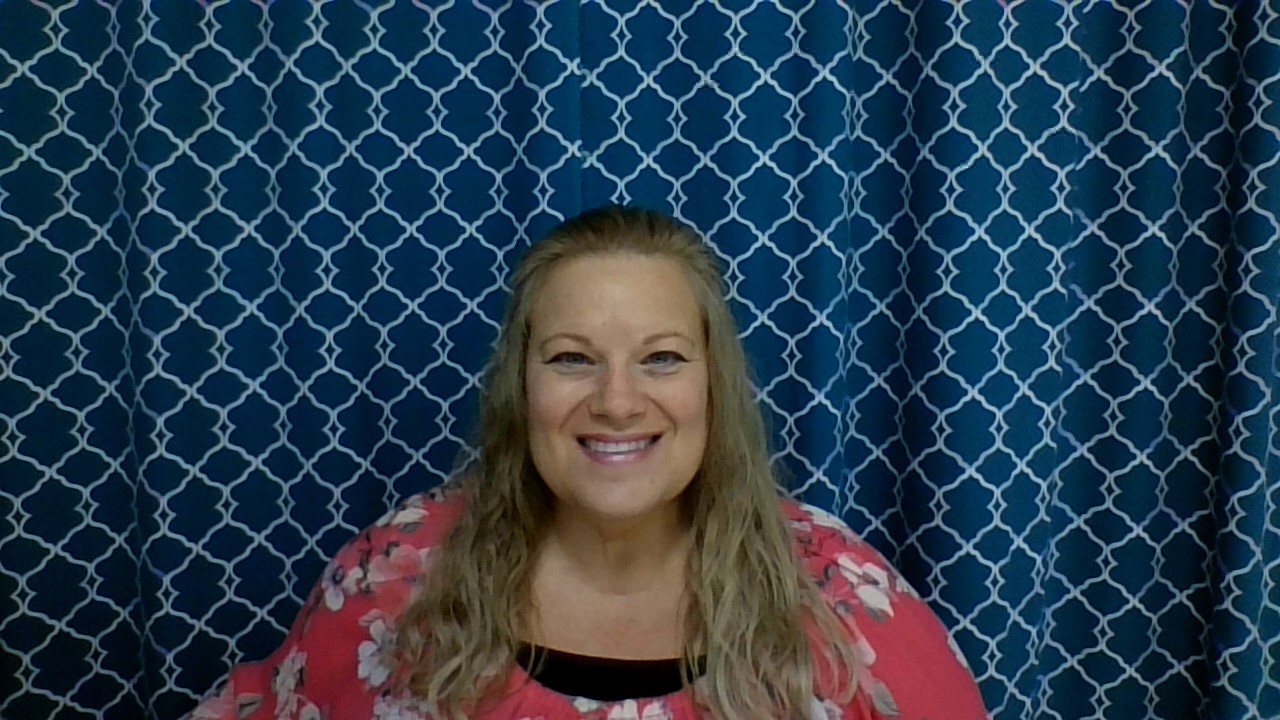 I am a high school graduate from Carroll High School. I attended Riley Business College and graduated with a Business Certificate. I attended Wallace Community College and graduate with an Associates Degree in Early Childhood. Then, I went on to Troy State University and graduated Summa Cum Laude with a Bachelor's Degree in Early Childhood Education.
This will be my 13th year teaching. I taught one year in first grade and the rest in kindergarten. I am excited to start a new journey teaching 2nd grade this year.
I am a native of Florida but live in Ozark, AL and lived up north for many years before returning back to Ozark. I have one son age 24. I enjoy spending time with my family & friends, working with children, reading, singing, and going to the beach.